Meet Dr. Jeffrey Yong, Dentist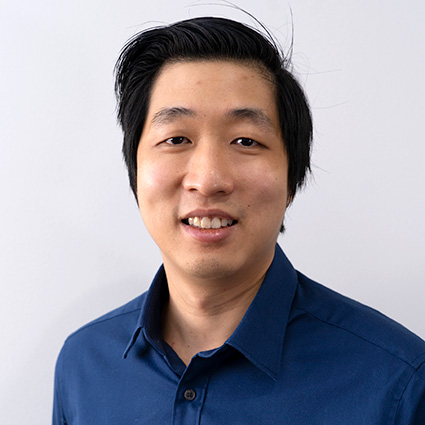 Early in his career, Dr Jeffrey felt called to dentistry and knew he would never look back. He loves the ability to care for patients of all walks of life while making a positive impact on their overall health through custom oral health treatments.
Dr. Jeffrey graduated from the University of Western Australia, where he received his Dental Science Degree. He loves helping patients address a variety of dental concerns, and is currently completing a Postgraduate Diploma in Implant Dentistry.
I aim to listen to my patients and make them an active partner in their care so they can continue to learn about the benefits of proper oral hygiene and give them the best chance for having a beautiful, healthy smile for life." Dr Jeffrey
Helping Patients Feel Comfortable
Dr. Jeffrey is proud to offer gentle dental care for patients who are nervous or anxious, and will always explain what each procedure requires before any work is done. He's also fluent in English, Mandarin and Malay.
Outside of the Practice
When he isn't crafting beautiful smiles in the practice, Dr. Jeffrey loves to spend time with his family. He also enjoys gardening, travelling, rock climbing and cooking. He's an avid volunteer, hopes to continue this rewarding work in the local community to give back to others. Learn more about Dr Jeffrey when you visit us for your next appointment.
Book an Appointment Today
Contact our practice today to schedule a convenient appointment with Dr. Jeffrey Yong!

Dr. Jeffrey Yong | (08) 9356 3077