Invisalign® at Avadent Dental Centre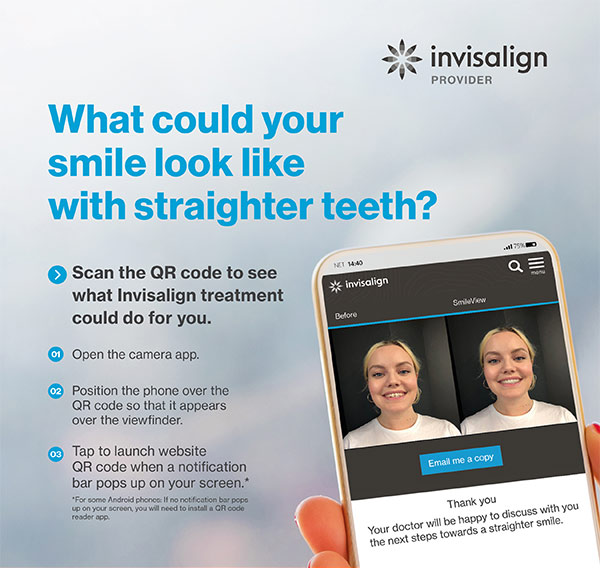 What could your smile look like with straighter teeth?
The SmileView simulation tool uses powerful technology to provide you with a computer-generated simulation of how your smile might look like with straighter teeth.
Scan the QR Code Image or click the button below to see your transformation.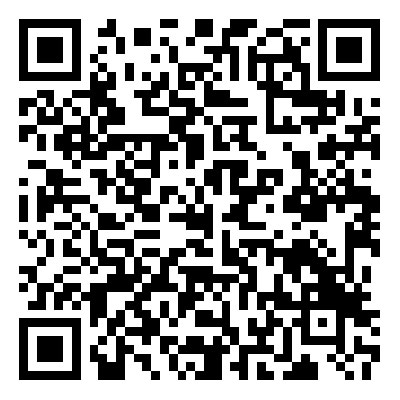 TRY IT OUT NOW
Clear Removable Orthodontics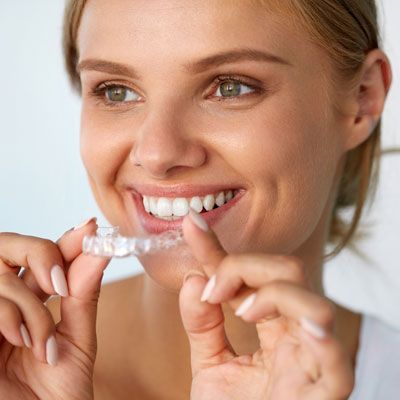 Do you have misaligned teeth that you'd like to correct but are dreading the look of traditional metal braces?
We've got good news—with Invisalign clear aligners, you can get a straighter smile without the need for metal wires or brackets.
We're proud to offer Invisalign to patients who may be experiencing:
Slight teeth crowding
Minor misalignment
Minor bite problems
During the Invisalign experience, you'll meet with our dentist who will take scans of your teeth and determine if you're a candidate. Then, the Invisalign lab will create your trays and you can return in 1-2 weeks to begin the treatment. We'll be able to provide you with a complete estimate of how long you'll need to wear your trays, and even provide you with a mockup of how your teeth will look when you're finished.
You'll only need to return to our practice for checkups throughout the process to ensure everything is moving as it should, but the frequency is minimal.
Frequently Asked Questions
How long do I need to wear my Invisalign trays each day?
It's recommended that you wear your Invisalign trays for 22 hours each day. Failure to do so can result in unsatisfactory results or the prolonged need to wear your trays at the end of your treatment. It is recommended that you only remove your trays for eating. You should continue to wear your trays as you sleep.
The Invisalign process is pain free, though you may experience some pressure when you receive your first set of trays as well as new sets of trays going forward. This is because each new set of trays is designed to shift your teeth ever so slightly into their final destination. If you experience pain or discomfort that doesn't subside after a day or so, we recommend booking an appointment with our practice.
When can I expect to see results?
Because each patients' goals are unique, it's difficult to outline your care plan until we see you in the practice. Once we scan your smile, we'll be able to show you the final result and let you know how long you can expect to wear your trays. The typical course of treatment is for most patients is roughly 3-12 months.
Will I need 'nodules' placed on my teeth?
Some patients may require the placement of clear 'nodules' on their teeth to help grip the Invisalign trays better. These won't cause any pain and won't be visible either. The nodules are small bumps placed on your teeth that will help you achieve your end results quicker than without them.
Should I choose traditional metal braces?
If your teeth are severely crowded or misaligned, then traditional metal braces will offer the fastest and best solution for you to obtain your desired results.
Learn More Today
If you're wondering if Invisalign is right for you, contact our team today to book an appointment. We look forward to helping you achieve your smile goals and learning more about what we can do for you.
Get started today!
CONTACT US »

Invisalign® Cannington, East Cannington WA | (08) 9356 3077