Meet Dr. Darren Chai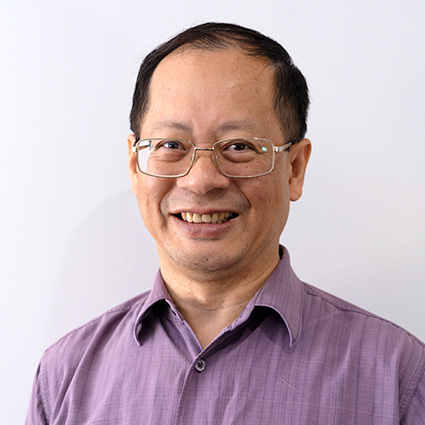 As a highly experienced practitioner, Dr. Darren has worked with patients for over two decades and loves welcoming all types of people into his dental chair. Patients often seek him out for challenging cases, such as implants, surgical extractions, root canal therapy and even wisdom tooth removal.
Dr. Darren is happy to offer surgical procedures in practice so that patients don't have to travel elsewhere, reducing stress and hassle.
Book an Appointment Today
Learn more about Dr. Darren and how he can help you and your family when you book a visit with us today. He can't wait to learn more about you and your smile goals.

Dr. Darren Chai | (08) 9356 3077