Why Do I Need Dental X-rays?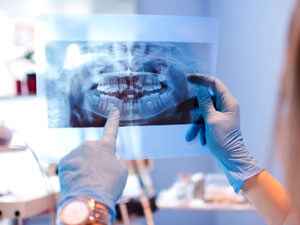 Essential for comprehensive oral healthcare, dental X-rays uncover hidden dental problems like decay, gum disease, and abscesses, that may otherwise go unnoticed until they become serious problems.
Plus, X-rays help in planning treatments for extensive procedures like root canals, dental implants, and orthodontics. They give dentists a clear view of the tooth roots, jawbone condition, and the positioning of developing teeth in children.
While some worry about radiation exposure, modern dental X-ray technology uses only a minimal amount. Regular check-ups and X-rays are essential for maintaining good oral health and preventing potential complications.
So when your dentist suggests an X-ray, it's not just for diagnosing problems, but also for proactive prevention and care!
Pregnancy & Dental Health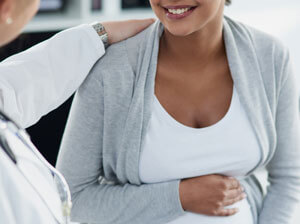 Pregnancy is a beautiful journey filled with exciting changes, but also unique health concerns. One such often-overlooked area is dental hygiene. Maintaining optimal oral health during pregnancy is crucial, not just for the mother, but also for the baby's wellbeing.
Hormonal changes during pregnancy can increase the risk of developing gum diseases, which can affect the baby's health. Poor oral hygiene can lead to premature delivery, low birth weight, and even pre-eclampsia. Regular brushing, flossing, and dental check-ups can help prevent these risks.
Additionally, morning sickness can erode tooth enamel due to stomach acids. Rinsing your mouth with water or a fluoride mouthwash can help protect your teeth.
Remember, good dental hygiene is an essential part of prenatal care. So, while you're taking care of your baby-to-be, don't forget to take care of your teeth too!